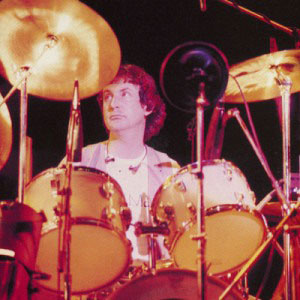 ---
Please use these Amazon links for ANY Amazon purchase. USA
| UK
| CANADA
We hope you enjoy your visit.


You're currently viewing our forum as a guest. This means you are unable to view or post. If you join our Pink Floyd/Roger Waters community, you'll be able to access member-only sections, and use many member-only features such as customizing your profile, sending personal messages, and voting in polls. Registration is simple, fast, and completely free.

PLEASE NOTE. All applications are checked by hand. Sometimes this may mean a delay of a few hours before your application is approved. Please be patient, as this allows us to keep trolls out of our forum.


Join our community!


If you're already a member please log in to your account to access all of our features:


1 user viewing this forum (1 Guest and 0 Anonymous)

Members:
Displaying Topics 1-8 of 8.