myHogwarts is an interactive Harry Potter website where members are sorted and attend Hogwarts as students who take classes and compete for the House Cup. Features of myHogwarts include Diagon Alley, Hogsmeade, the Ministry of Magic, Quidditch, trivia, duelling, and the Prophet. myHogwarts also contains sections for book and movie discussion, fan fictions, and role playing, as well as general chat among members. Live the magic at myHogwarts!

Current Students

Underage Members

Validating Members

Unregistered Guests
The new year is just beginning, welcome all the new students and don't forget to sign up for classes! Enjoy all the activities Hogwarts has to offer and get earning House Points! Who will take the House and Quidditch Cup this year? It's all to play for.
Please go immediately to Diagon Alley in London and purchase your supplies. The required supplies list is located in the Entrance Hall. You also need to sign up for classes in Lara's Office! Sorting will start soon!
Enjoy the activities in King's Cross while you await validation. Your account will be approved once you pass Flying -- check King's Cross for details. Then, you will be able to see the full website and purchase supplies to become a student.
Thank you for visiting myHogwarts! Registration is open and we are accepting members ready for Year 23 in March. Just click 'register' at the top left of your screen and follow the instructions to join. We hope to see you at Hogwarts!
Headmistress
Mandie is a 24-year-old from the United States. A former Ravenclaw student, she also holds the titles of Minister for Magic, Chief Witch of the Wizengamot, and Head of the Department of Magical Law (MoM).
Student Liaison
Lara is a 24-year-old from the United States and the newest admin. A former Ravenclaw, she teaches Astronomy, Arithmancy, and Charms and runs the Department of Magical Co-operation.
Validation Co-ordinator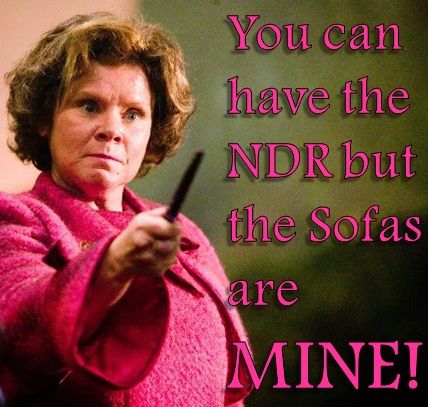 Sharpie is 20 years old and from England. A former Gryffindor, she teaches Muggle Studies and manages King's Cross.
Gryffindor Head
Originally from Slytherin, Marli is an 18-year-old from California. She teaches Defense Against the Dark Arts as well as heading the Ministry Department of Magical Transportation.
Hufflepuff Head
Jamey is a 22-year-old from the USA. A former Hufflepuff student, Jamey teaches Transfiguration and runs the Animagi Club. He is Head of The Department of Magical Games and Sports as well as helping out in the Hospital Wing.
Ravenclaw Head
Naomi is a 21-year-old from North England. A graduated Ravenclaw, Naomi is currently professor of Potions and Herbology. Prior to becoming Ravenclaw Head, she was the Student Liaison.
Slytherin & Deputy Head
Liam is a 20-year-old from the North of England. A former Slytherin student, Liam is Deputy Headmaster and Head Duelling Referee. He teaches History of Magic and Charms.
| | | |
| --- | --- | --- |
| Theme: Zeta Original | | 9:23 AM May 21 |